Episode 13  |  26:55 min  |  05.28.2021
How to Create a Loyalty Strategy, Not Just a Rewards Program with Forrester's Emily Collins
This is a podcast episode titled, How to Create a Loyalty Strategy, Not Just a Rewards Program with Forrester's Emily Collins. The summary for this episode is: <p><span style="color: rgb(51, 49, 50);">Earning a customer's loyalty demands more than just implementing a rewards program. In this session, we'll hear from Emily Collins, a Forrester Analyst, Interim Research Director, and leader in the loyalty space. Collins has been at Forrester for over a decade and has spent much of her time focused on researching and sharing her findings on customer loyalty trends, technologies, services, and analytics. She helms a team of B2C marketers that develop marketing strategies that enable marketers to drive customer obsession and growth. In this session, you'll hear from Emily about the loyalty maturity curve, core competencies for a loyalty program, and the intersection of personalization and loyalty. It's an expert session in loyalty you won't want to miss.</span></p>
Key Takeaways
Show Notes
Guests
The evolution of loyalty from a marketing tactic, to fully-fledged customer engagement strategy.
A loyalty program is merely a tactic, not a strategy.
Loyalty needs to be more than just a synonym for retention.
How brands can develop a vision for customer loyalty.
True-personalization is about directing engagements where your customer is going, not where they're been.
Personalized experiences should be customer-led and insights driven.
The 3 Rs of personalization.
How personalization and customer journey fit together.
Earning a customer's loyalty demands more than just implementing a rewards program. In this session, we'll hear from Emily Collins, a Forrester Analyst, Interim Research Director, and leader in the loyalty space. Collins has been at Forrester for over a decade and has spent much of her time focused on researching and sharing her findings on customer loyalty trends, technologies, services, and analytics. She helms a team of B2C marketers that develop marketing strategies that enable marketers to drive customer obsession and growth. In this session, you'll hear from Emily about the loyalty maturity curve, core competencies for a loyalty program, and the intersection of personalization and loyalty. It's an expert session in loyalty you won't want to miss.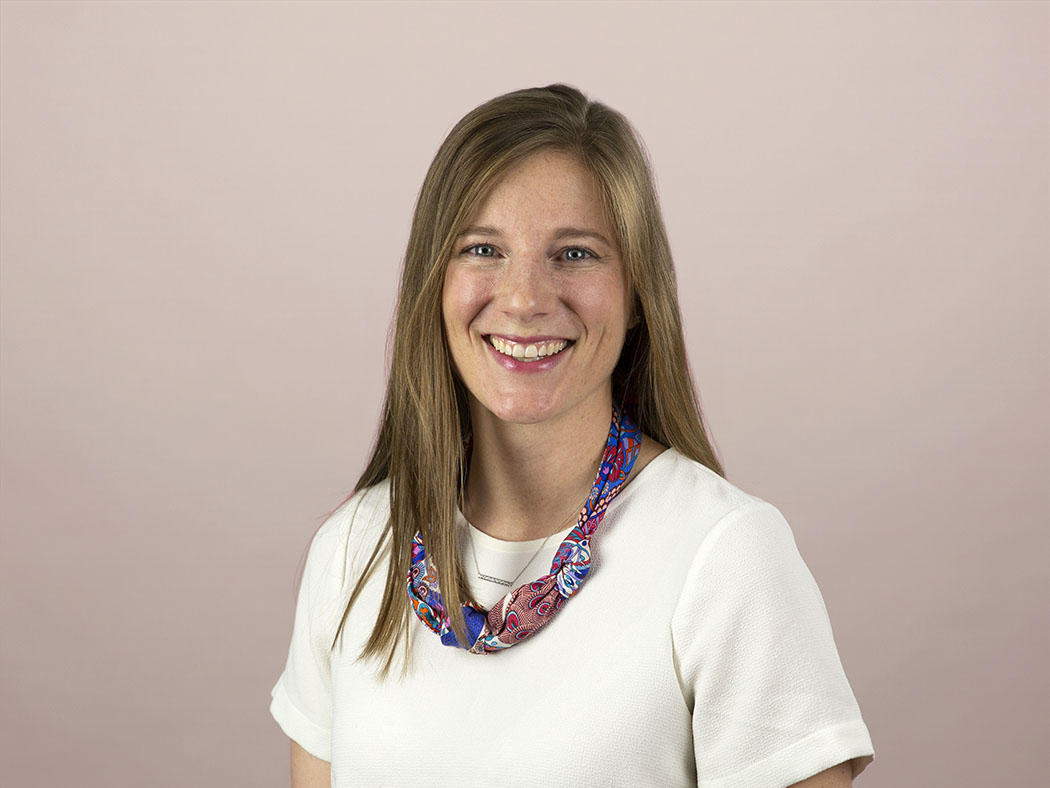 Emily Collins
Research Director, Forrester
Emily serves B2C marketing professionals. She leads a team of analysts who help clients develop marketing strategies that drive customer obsession and growth. Her team focuses on omnichannel advertising, social marketing, content strategy and intelligence, marketing measurement, and loyalty.
Emily Collins' LinkedIn