Episode 5  |  43:05 min  |  05.21.2021
An Illustrated Guide to Zero-Party Data with Stephanie Liu
This is a podcast episode titled, An Illustrated Guide to Zero-Party Data with Stephanie Liu . The summary for this episode is: <p>Forrester Analyst Stephanie Liu takes us through an illustrated journey of how brands are gathering zero-party data. From quizzes to polls, contests to giveaways, there really are endless ways to gather the data that will make engaging with your audience the foundation of a real relationship.</p><p><br></p><p>Forrester recently turned their latest research (August 2020) on zero-party data into an illustrated guide showing how marketers can create simple microexperiences that reward them with rich and detailed psychographic data. Led by Analyst Stephanie Liu, this session will offer inspiration for your own marketing campaigns.</p>
Key Takeaways
Show Notes
Guests
What is zero-party data and how does Forrester define it?
How Home Depot is getting to know their customers through zero-party data
How Kellogg's is combing a zero-party data strategy with their loyalty program
Stitch Fix's zero-party data strategy
Sephora gets to know customers through zero-party data
Marriott Hawaii is using zero-party data to inspire vacation planners
Aeropostale's jeans fit finder connect with their best customers
How dating is like building a zero-party data experience
Stephanie's 3 tips for building zero-party data experiences
What is the best channel to get experiences in front of people?
Do certain experiences perform better than others?
Forrester Analyst Stephanie Liu takes us through an illustrated journey of how brands are gathering zero-party data. From quizzes to polls, contests to giveaways, there really are endless ways to gather the data that will make engaging with your audience the foundation of a real relationship.
Forrester recently turned their latest research (August 2020) on zero-party data into an illustrated guide showing how marketers can create simple microexperiences that reward them with rich and detailed psychographic data. Led by Analyst Stephanie Liu, this session will offer inspiration for your own marketing campaigns.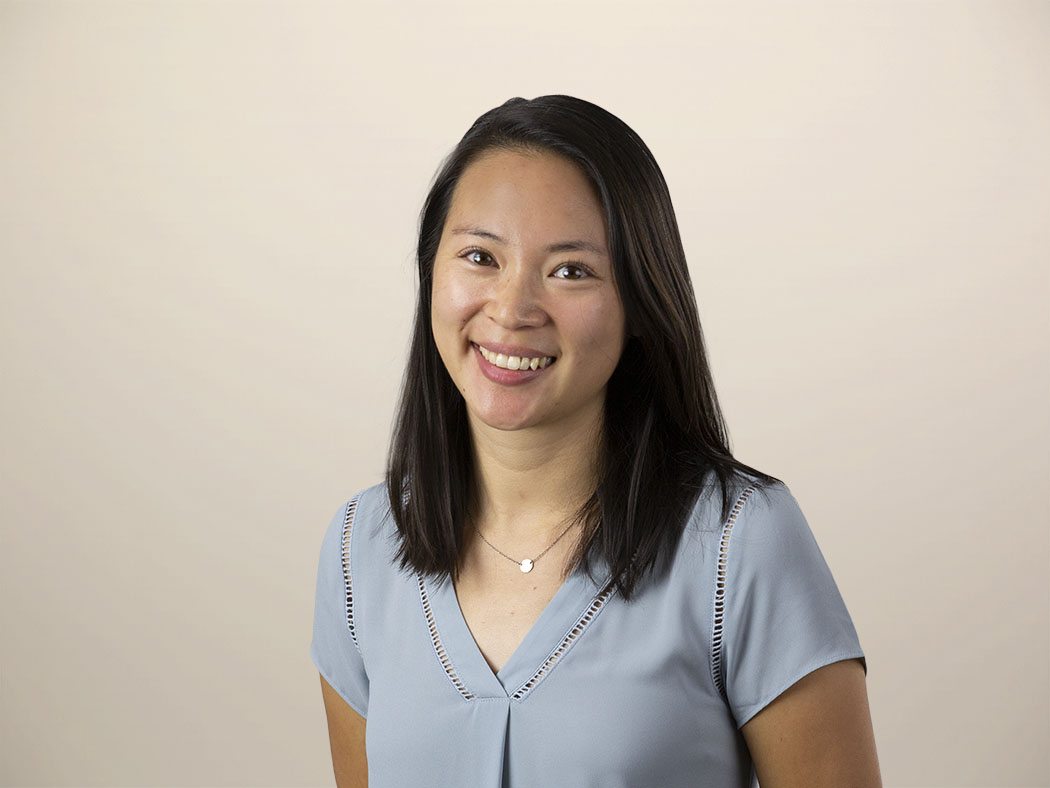 Stephanie Liu
Forrester Analyst
Steph is an analyst serving B2C marketing professionals. Her research focuses on marketing technologies, including marketing resource management and mobile engagement automation, as well as customer trust and privacy. She helps Forrester clients understand and navigate the rapidly changing landscapes of martech and privacy. Her research topics cover methods for marketers to drive efficiency and apply customer data in privacy-safe ways.
Stephanie Liu - Forrester