Episode 10  |  40:16 min  |  05.21.2021
How to Build a Customer Obsessed Strategy with Shar VanBoskirk, Forrester
This is a podcast episode titled, How to Build a Customer Obsessed Strategy with Shar VanBoskirk, Forrester. The summary for this episode is: <p>There are brands that customers obsess over. There are no substitutions, no replacements, and the hype is real.</p><p><br></p><p>How do you begin to explain it? What makes a brand worth of customer devotion? In this Signals session, you'll hear from Forrester Principal Analyst and customer obsession expert Shar VanBoskirk, who explores the meaning of customer obsession, why it's a good idea, and how to think about it. You'll also learn the mechanics of putting it into practice — and how data and the value exchange are essential to the strategy. Take a journey with us down the path to customer obsession.</p>
Key Takeaways
Show Notes
Guests
Businesses like Purple, King Arthur, and more pivoted quickly during the pandemic
How Forrester defines "customer obsession"
How Draper James failed at being customer obsessed
4 characteristics of a customer-obsessed company
How customer obsession actually drives loyalty
Why companies fail at being customer obsessed
Step 1 of customer obsession: find your expression of customer obsession
Step 2 of customer obsession: figure out what customer obsession is worth
Step 3 of customer obsession: align customer obsession with your firm goals
An exercise in manifestation of customer obsession
How email plays an essential role in customer obsession
The customer touchpoints that are now more important than ever
How marketers can use data to show empathy
How data and technology can help with a fast, but not perfect approach
How to break down silos when it comes to customer obsession
Where should priorities lie in customer obsession
There are brands that customers obsess over. There are no substitutions, no replacements, and the hype is real.
How do you begin to explain it? What makes a brand worth of customer devotion? In this Signals session, you'll hear from Forrester Principal Analyst and customer obsession expert Shar VanBoskirk, who explores the meaning of customer obsession, why it's a good idea, and how to think about it. You'll also learn the mechanics of putting it into practice — and how data and the value exchange are essential to the strategy. Take a journey with us down the path to customer obsession.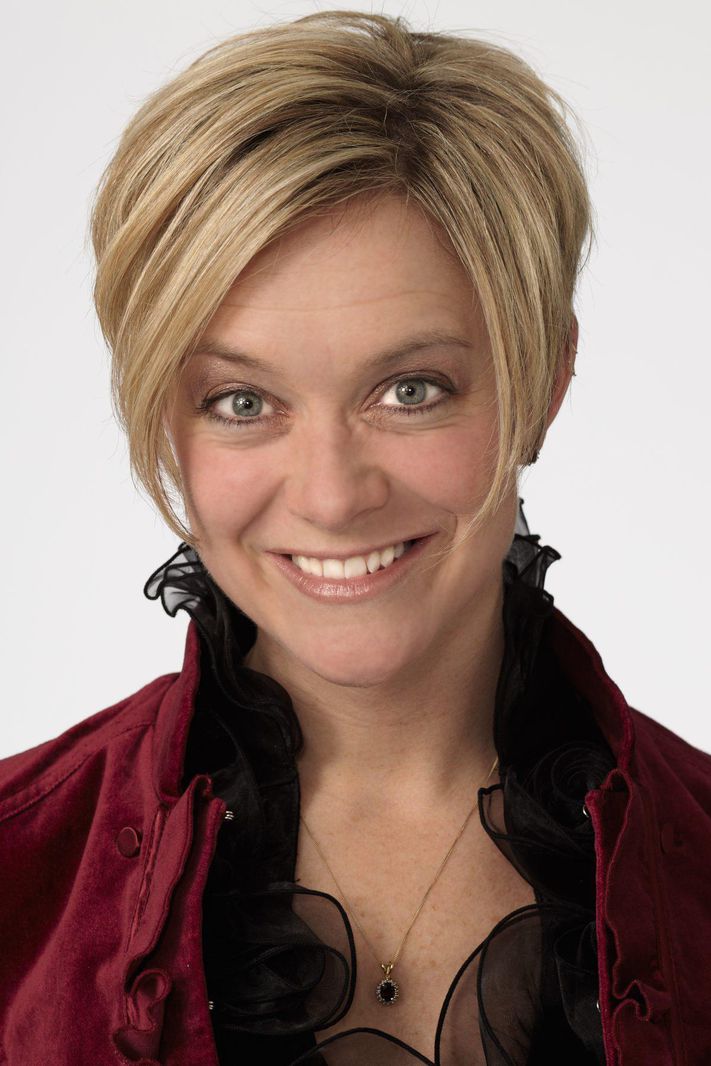 Shar VanBoskirk
VP & Principal Analyst, Forrester
Shar helps CMOs lead customer-obsessed strategies at their firms while also transforming their marketing functions to deliver brand experiences that are relevant to empowered customers. Her specific research focuses on marketing strategy, budgets, staffing, organization, and creating an operating model for customer obsession.
Shar VanBoskirk - Forrester