Episode 4  |  42:17 min  |  05.21.2021
The Colliding Worlds of Privacy & Personalization with Forrester Principal Analyst Fatemeh Khatibloo
This is a podcast episode titled, The Colliding Worlds of Privacy & Personalization with Forrester Principal Analyst Fatemeh Khatibloo. The summary for this episode is: <p>It takes a remarkably prescient analyst to correctly predict a massive shift in traditional data marketing practices, but that's exactly what Fatemeh Khatibloo did three years ago. The seasoned Forrester analyst was advocating for zero-party data and a change in data collection strategy well before web browsers started doing away with cookies.</p><p><br></p><p>The Forrester VP and Principal Analyst joins CMO Richard Jones in this session to discuss the increasing importance of zero-party data as tech companies and governments alike continue to regulate data usage and privacy for consumers. They'll explore the key ways brands can acquire and enrich customer data. Lastly, Fatemeh will take another look at the future and share what she thinks is coming next.</p>
Key Takeaways
Show Notes
Guests
The converging forces that have effectuated the era of data deprecation.
The impact of Apple's IDFA for marketers.
How will privacy regulations evolve over the next few years?
Privacy is not just a legislative issue, it's a trade issue.
Why marketers need to start owning customer data.
You cannot be data poor any more, you need a strategy rooted in zero-party data.
The uplift in marketers pooling their first- and zero-party data.
Marketing in the value exchange economy.
How can marketers navigate the privacy and personalization paradox?
The evolution of global privacy legislation.
How can brands collect zero-party data at scale?
It takes a remarkably prescient analyst to correctly predict a massive shift in traditional data marketing practices, but that's exactly what Fatemeh Khatibloo did three years ago. The seasoned Forrester analyst was advocating for zero-party data and a change in data collection strategy well before web browsers started doing away with cookies.
The Forrester VP and Principal Analyst joins CMO Richard Jones in this session to discuss the increasing importance of zero-party data as tech companies and governments alike continue to regulate data usage and privacy for consumers. They'll explore the key ways brands can acquire and enrich customer data. Lastly, Fatemeh will take another look at the future and share what she thinks is coming next.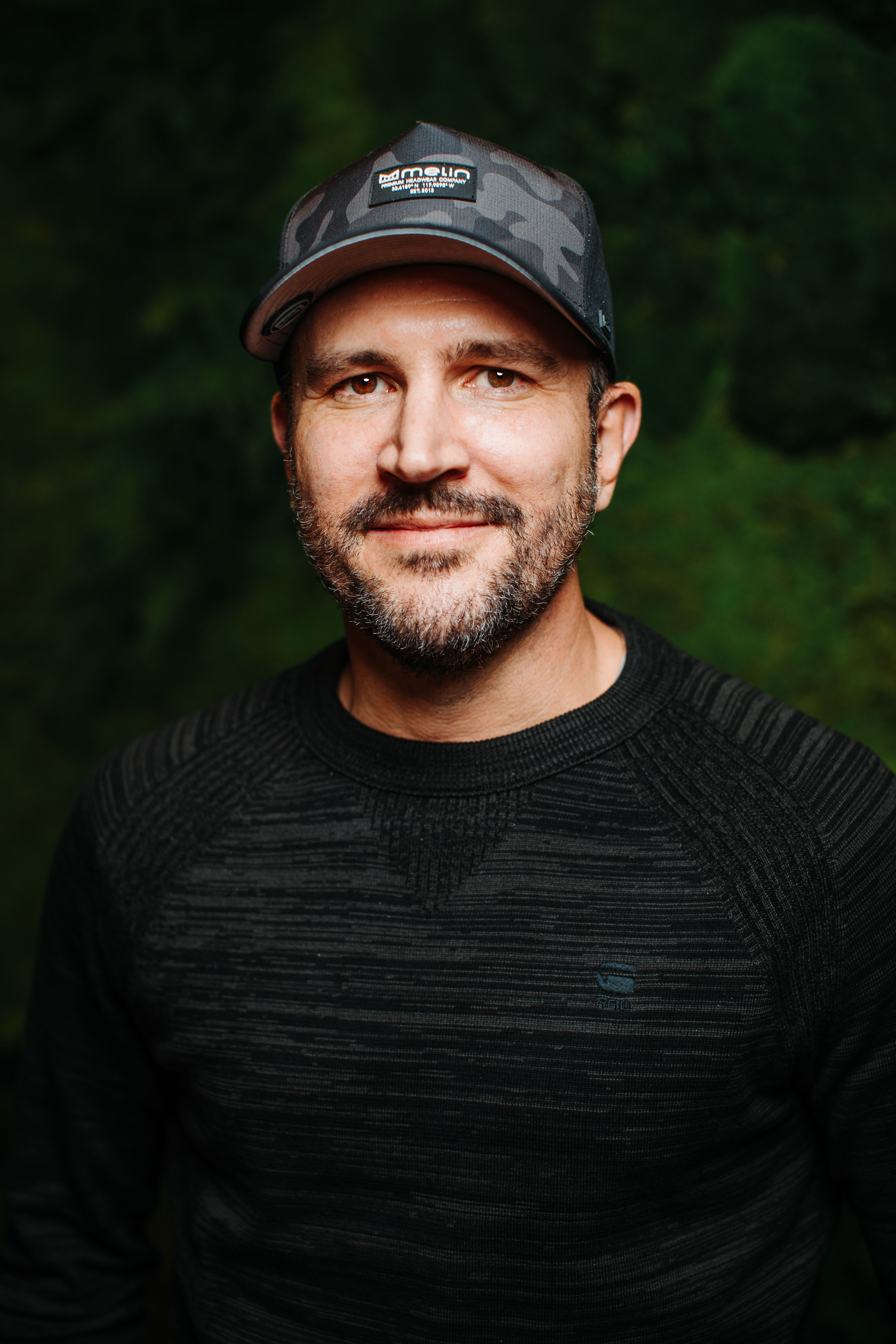 Richard Jones
CMO, Cheetah Digital
Richard oversees a global team that is responsible for all aspects of the brand, demand generation, digital marketing, corporate communications, and sales development. Jones was previously the CEO of Wayin, a global leader in zero-party data collection and activation.
Richard's LinkedIn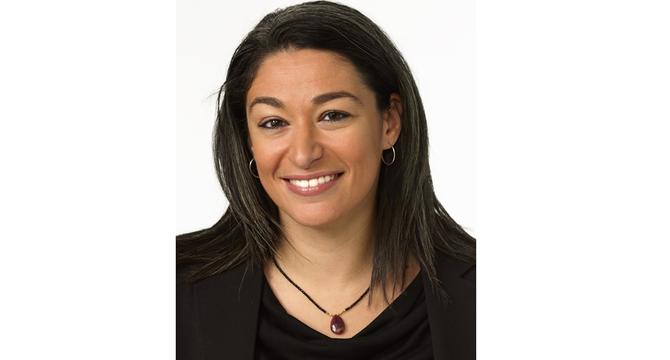 Fatemeh Khatibloo
VP & Principal Analyst, Forrester
Fatemeh serves CMOs with a focus on the shifting global consumer data ecosystem. She helps marketers navigate the complex connections between privacy, trust, and ethical data use, including the practices and vendors that can help them bridge the privacy/personalization
Fatemah's LinkedIn