Closing Keynote: Cynthia "Cynt" Marshall, CEO Dallas Mavericks
This is a podcast episode titled, Closing Keynote: Cynthia "Cynt" Marshall, CEO Dallas Mavericks. The summary for this episode is: <p>From life decisions that had a crucial impact on her future to barrier-breaking moments, Cynt shared incredible insights from her life and decades in the corporate world. Serving as the first Black, female CEO in the NBA, she also spent 36 years at AT&amp;T, working her way up to an executive. Hear how Cynt's mantra, "Dream. Focus. Pray. Act." has informed her journey, and what she was doing when she got that very important phone call from Mark Cuban. It's easy to see why AdWeek named her one of the 30 Most Influential Women in Sports -- with Cynt at the helm, the Mavs have become a standard for inclusion. Watch this session to hear how you can be an agent for change and leave feeling a little lighter and more ready to take on the world.</p>
Cynt on her mantra: dream, focus, pray, act.
00:57 MIN
Inclusion is not just about numbers, it's about making the numbers count.
02:06 MIN
Keeping that internal fire lit.
02:48 MIN
How Dallas Mavericks supported its community during COVID-19
03:42 MIN
DESCRIPTION
From life decisions that had a crucial impact on her future to barrier-breaking moments, Cynt shared incredible insights from her life and decades in the corporate world. Serving as the first Black, female CEO in the NBA, she also spent 36 years at AT&T, working her way up to an executive. Hear how Cynt's mantra, "Dream. Focus. Pray. Act." has informed her journey, and what she was doing when she got that very important phone call from Mark Cuban. It's easy to see why AdWeek named her one of the 30 Most Influential Women in Sports -- with Cynt at the helm, the Mavs have become a standard for inclusion. Watch this session to hear how you can be an agent for change and leave feeling a little lighter and more ready to take on the world.
Today's Guests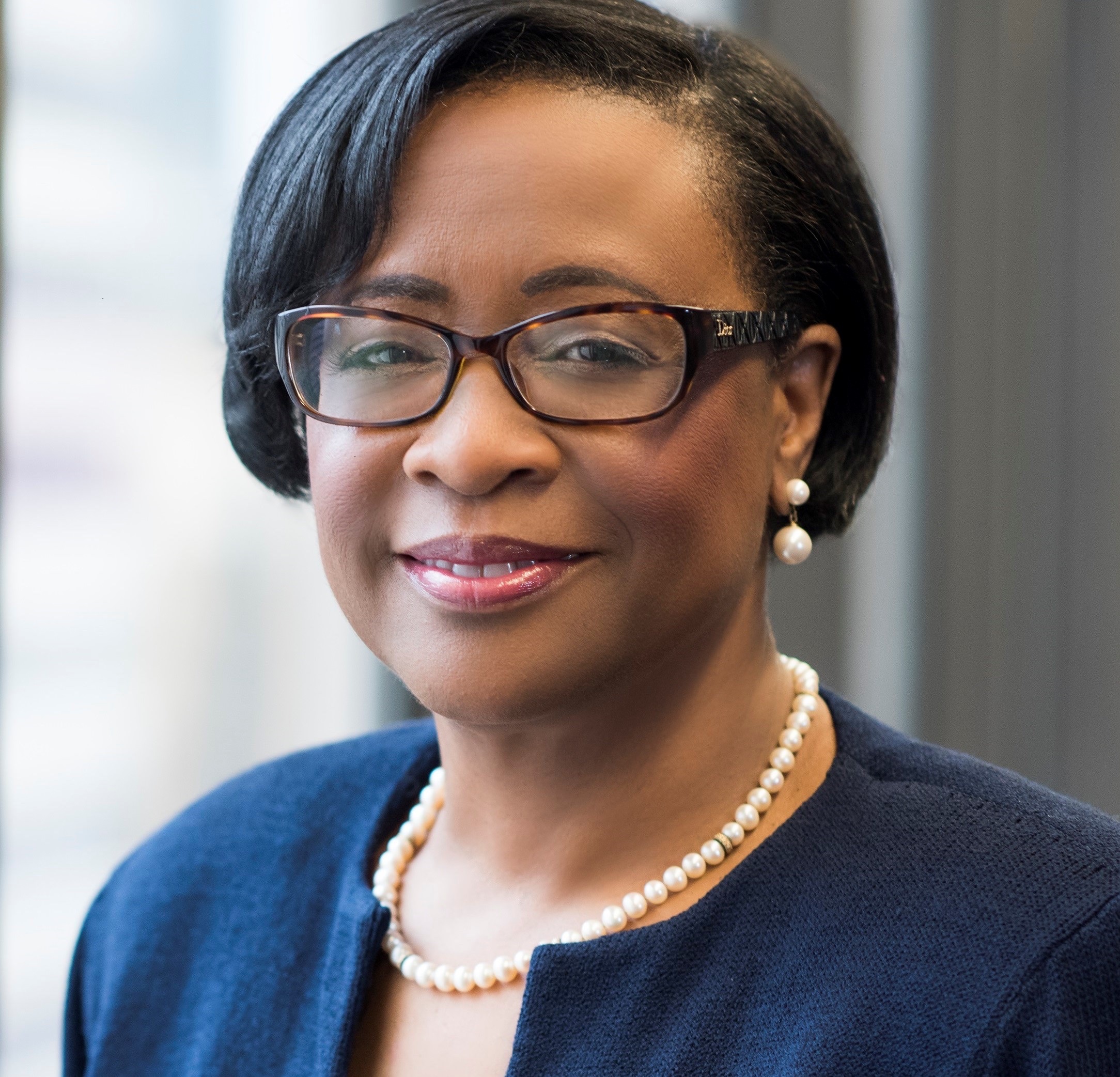 Cynt Marshall is the CEO of the Dallas Mavericks and is leading the charge for a culture transformation. Her vision is that the Dallas Mavericks organization will be setting the NBA standard for inclusion and diversity in the NBA and her immediate key focus areas include modeling a zero-tolerance policy for inappropriate behavior, developing a women's agenda, institutionalizing an inclusive and supportive culture and developing a best-in-class employee complaint process and operations infrastructure.
Cynt's LinkedIn