Keynote: Product Vision and Personalization Strategy, Bill Ingram
This is a podcast episode titled, Keynote: Product Vision and Personalization Strategy, Bill Ingram. The summary for this episode is: <p>Chief Product Officer Bill Ingram is back on the stage for this year's product keynote at Signals 20. At Cheetah Digital, product strategy is corporate strategy, and we've packed an exciting punch for a year's worth of platform innovation on the Customer Engagement Suite. Join Bill Ingram, Chief Product Officer at Cheetah, to discuss a year of accomplishments, what we've learned over the past year, our strategic investment themes, and an exciting product announcement.</p>
Cheetah Digital delivered 38 billion emails with 99.9% accuracy.
00:30 MIN
The Engagement Data Platform: The foundation of customer data.
03:05 MIN
The next generation of personalization is about relevance in the moments that matter.
02:07 MIN
Cheetah Personalization: delivering best-in-class customer experiences.
02:36 MIN
Customer journey designing is about building comprehensive, triggered, sophisticated journeys.
00:58 MIN
See Cheetah Personaliazation in practice.
07:10 MIN
DESCRIPTION
Chief Product Officer Bill Ingram is back on the stage for this year's product keynote at Signals 20. At Cheetah Digital, product strategy is corporate strategy, and we've packed an exciting punch for a year's worth of platform innovation on the Customer Engagement Suite. Join Bill Ingram, Chief Product Officer at Cheetah, to discuss a year of accomplishments, what we've learned over the past year, our strategic investment themes, and an exciting product announcement.
Today's Guests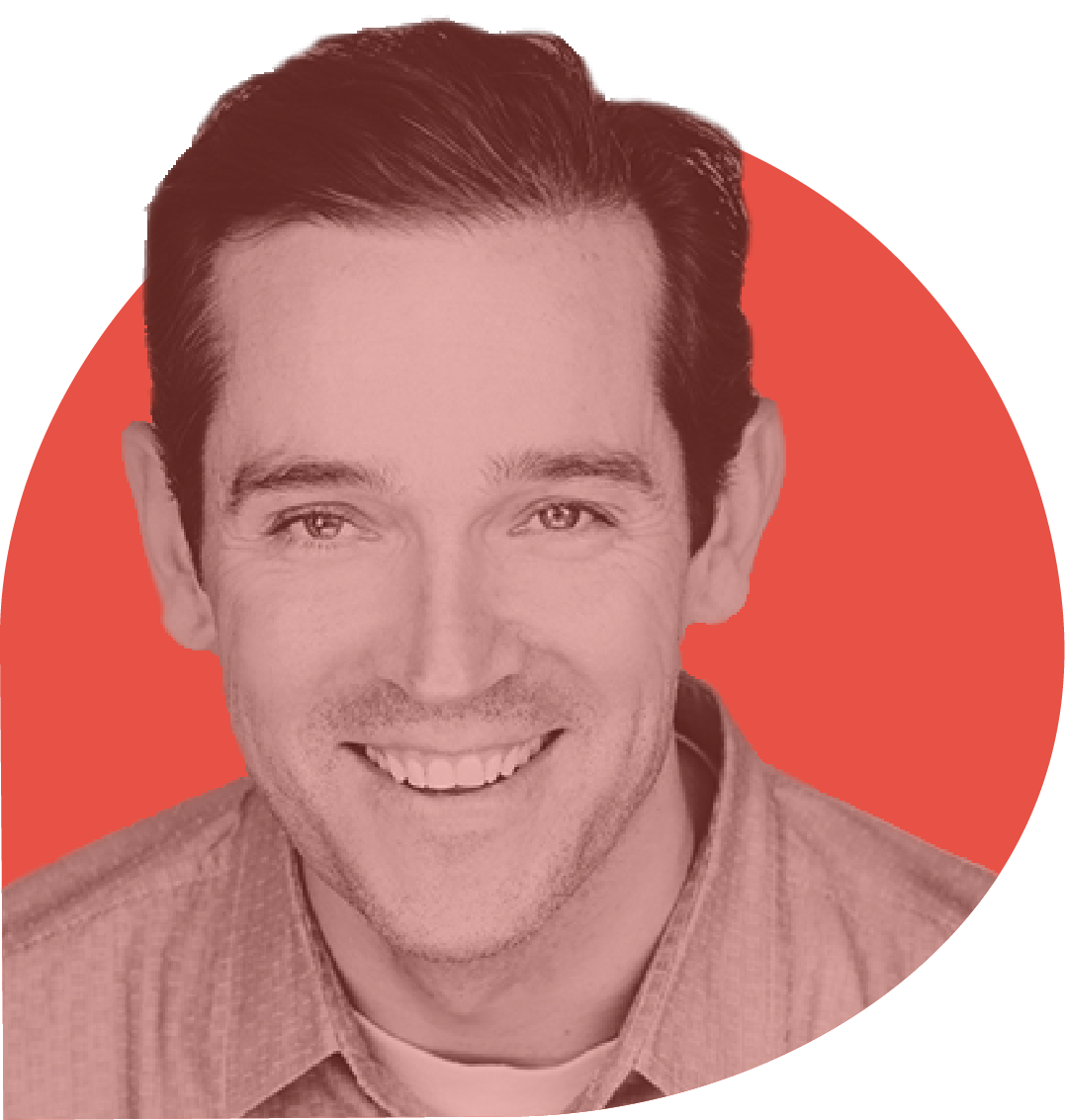 Bill Ingram
|
President & Chief Product Officer, Cheetah Digital
Bill Ingram is the President and Chief Product Officer at Cheetah Digital, where he leads the business and innovation team, which includes product management, product marketing, engineering, and user experience. With more than 25 years of experience in product leadership roles, Bill most recently led the Analytics Cloud business as Vice President and General Manager at Adobe. Preceding his years at Adobe, he worked at a variety of enterprise SaaS organizations including Sybase and Omniture. Bill lives in Utah with his wife, Amy, and three kids. When he is not working you can probably find him fly-fishing or cycling.
Bill's LinkedIn