Youtility: How to Grow Your Business by Helping, Not Selling
This is a podcast episode titled, Youtility: How to Grow Your Business by Helping, Not Selling. The summary for this episode is: <p>What happens when every fiber of your being is screaming SELL, and then someone tells you to prioritize helping instead?</p><p><br></p><p>It's disorienting. It feels counterintuitive. But that's exactly what Jay Baer is telling you to do in his session, Youtility: How to Grow Your Business by Helping, Not Selling. Jay will call you to look past the "old" ways of selling and customer service and evolve your thinking to take advantage of this once-in-a-lifetime opportunity to massively propel your business forward.&nbsp;</p><p><br></p><p>Customers are more cynical and protective than ever; to disarm them, it's all about being genuinely helpful. That's right — by being helpful, you become a Youtility, with marketing so helpful people will pay for it. Being helpful is the new currency and in this dynamic, hilarious, and thought-provoking session, you'll find out how to out-help your competitors.</p>
54% of customers have used a new business for the very first time since the pandemic
00:33 MIN
2019 was 2019 BC...before COVID.
00:12 MIN
80% of revenues come from repeat customers, yet most companies prioritize customer acquisition over customer retention.
01:20 MIN
This paradigm shift is perhaps the single greatest opportunity to hang on to, and create new customers.
00:53 MIN
"28% of consumers say that price actually matters less since the pandemic."
00:54 MIN
Advertising is a tax paid by the unremarkable.
01:08 MIN
Digital transformations need to be delivered in 90 days, not 2 years because no one wants to wait that long to to see what happens next.
00:44 MIN
"You know so much more about how your business works than your customers know."
00:38 MIN
"Today, customers don't just want to get something for money. They want to be part of something bigger."
00:46 MIN
Fleet Feet in partnership with Cheetah Digital has accrued 3 million loyalty program members
00:55 MIN
86% of customers expect more out of you, not less, since the pandemic.
02:07 MIN
"It's easy to fall into the trap of treating activity as a success metric."
00:56 MIN
DESCRIPTION
What happens when every fiber of your being is screaming SELL, and then someone tells you to prioritize helping instead?
It's disorienting. It feels counterintuitive. But that's exactly what Jay Baer is telling you to do in his session, Youtility: How to Grow Your Business by Helping, Not Selling. Jay will call you to look past the "old" ways of selling and customer service and evolve your thinking to take advantage of this once-in-a-lifetime opportunity to massively propel your business forward. 
Customers are more cynical and protective than ever; to disarm them, it's all about being genuinely helpful. That's right — by being helpful, you become a Youtility, with marketing so helpful people will pay for it. Being helpful is the new currency and in this dynamic, hilarious, and thought-provoking session, you'll find out how to out-help your competitors.
Today's Guests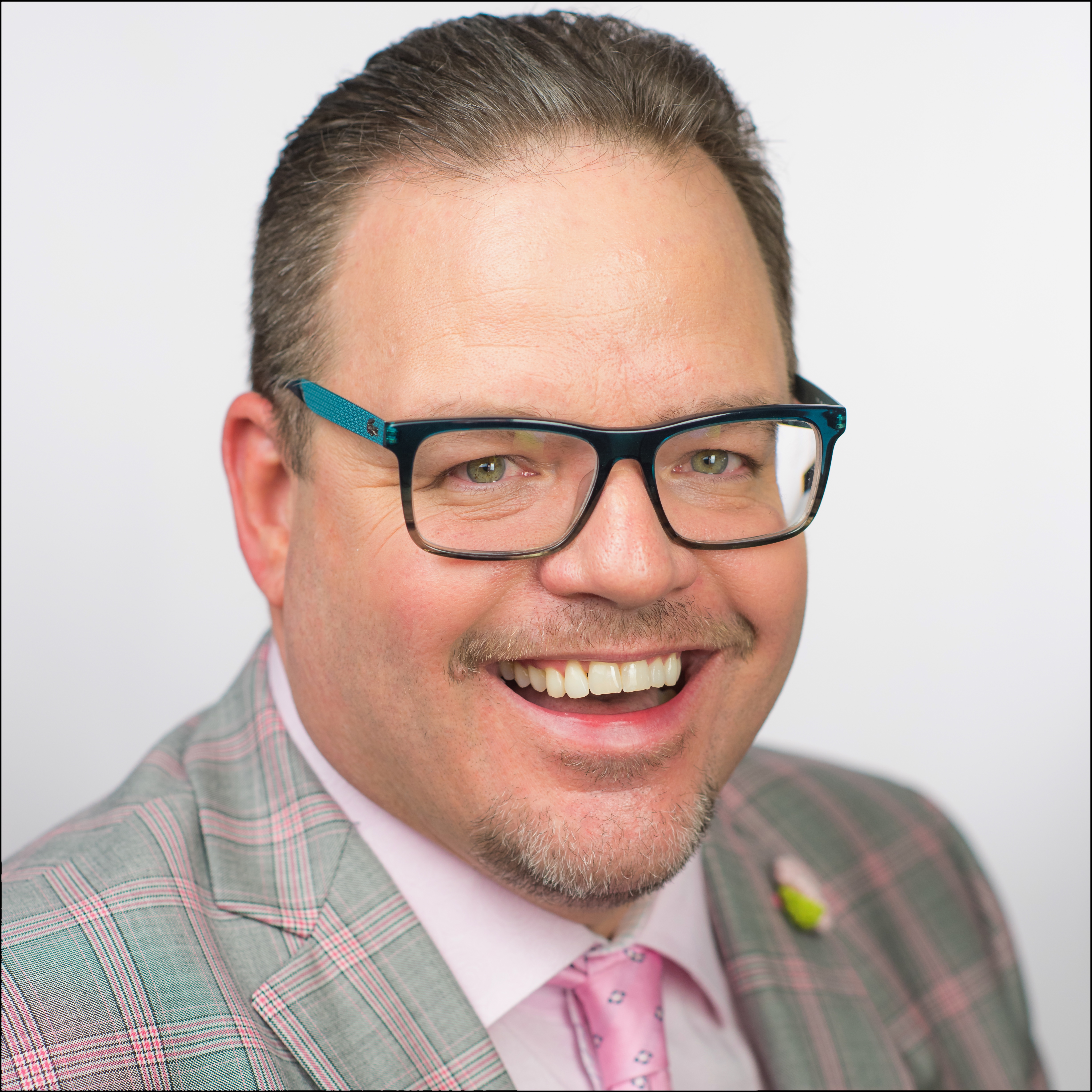 Jay Baer
|
Author and Marketing Expert
Jay Baer teaches businesspeople how to turn their customers into more customers. A founder of five, multi-million dollar companies, Jay delivers highly customized, engaging keynote presentations on word of mouth, marketing, customer experience, and customer service. His consulting firm, Convince & Convert, provides strategic counsel to the world's most iconic brands like Caterpillar, Oracle, 3M, Adidas, and The United Nations. The best-selling author of six books, Jay was recently inducted into the Professional Speaker Hall of Fame and the Word of Mouth Marketing Hall of Fame.
Jay's Site