Episode 1  |  40:49 min  |  05.18.2021
Do Work That Matters For People Who Care, with Seth Godin
This is a podcast episode titled, Do Work That Matters For People Who Care, with Seth Godin. The summary for this episode is: <p>Recent studies show that consumers are exposed to an average of 4,000-10,000 marketing messages every single day! With all of the focus on being seen, are we as marketers truly listening to our consumers and seeing them for the individuals they are?</p><p><br></p><p>In this session, Seth Godin who discusses why marketers should stop contributing to the noise by looking at the internet as a mass medium, but instead focus on gaining the permission of their most viable audience. Marketers must start collecting their customers' preferences and delighting and engaging them on a personal level to create true brand evangelists. You'll learn not only how to create better relationships with your consumers, but you'll also be given insights into how to become a fearless, empowered marketer who feels confident in taking the risks necessary to do the work that matters for people who care.</p>
Key Takeaways
Show Notes
Guests
Why are marketers like toddlers? And the difference between attention and trust
We need to make a choice as marketers and not spam people
"We have to figure out how to become that voice, that brand, that marketer, that would be missed if we were gone."
What advice do you have for marketers struggling with failure?
Should marketers be responsible for the conduct of platforms they support with their ad dollars?
Where you spend your ad dollars plays into how much your customers trust you.
The internet is not a mass medium, it is a micro medium
Embrace the micro market to encourage word of mouth sharing
Would customers miss you if your brand disappeared?
Turning the marketing funnel on its side
Finding your smallest viable audience
Embracing being creative, even if it's frightening
How to get your boss to go along with supporting creativity
Is permission-based marketing still relevant?
Facebook and Google are your landlords
Recent studies show that consumers are exposed to an average of 4,000-10,000 marketing messages every single day! With all of the focus on being seen, are we as marketers truly listening to our consumers and seeing them for the individuals they are?
In this session, Seth Godin who discusses why marketers should stop contributing to the noise by looking at the internet as a mass medium, but instead focus on gaining the permission of their most viable audience. Marketers must start collecting their customers' preferences and delighting and engaging them on a personal level to create true brand evangelists. You'll learn not only how to create better relationships with your consumers, but you'll also be given insights into how to become a fearless, empowered marketer who feels confident in taking the risks necessary to do the work that matters for people who care.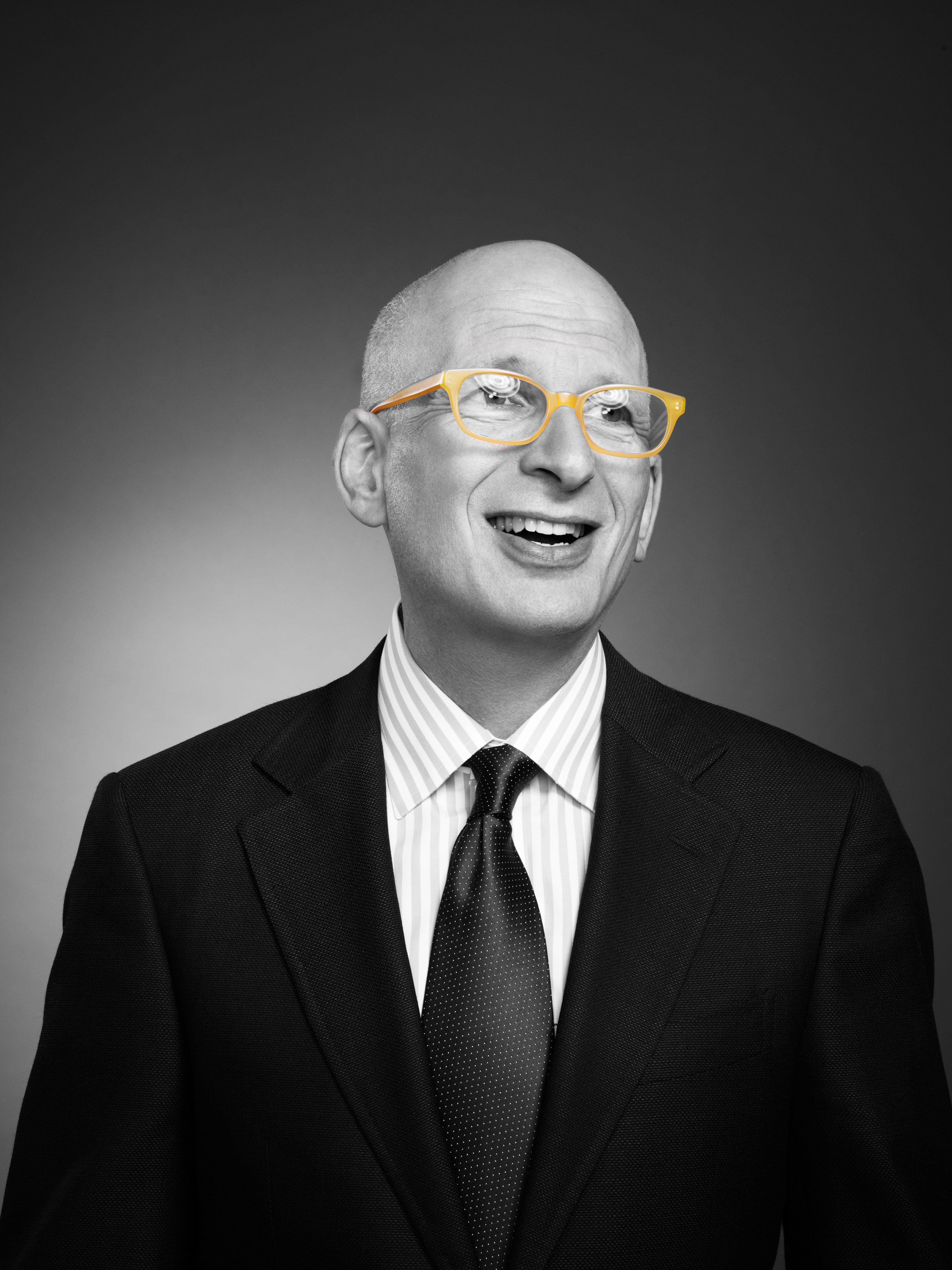 Seth Godin
Author and Marketer
Seth Godin is the author of 18 books that have been bestsellers around the world and have been translated into more than 35 languages. He's also the founder of the altMBA and The Marketing Seminar, online workshops that have transformed the work of thousands of people. He writes about the post-industrial revolution, the way ideas spread, marketing, quitting, leadership, and most of all, changing everything.
Seth's Site