Episode 50  |  41:42 min  |  10.11.2021
Clarity in an Uncertain Future: Cookies, Privacy and other Marketing Roadblocks
This is a podcast episode titled, Clarity in an Uncertain Future: Cookies, Privacy and other Marketing Roadblocks. The summary for this episode is: <p>We're in the midst of an era of privacy. The modern consumer expects truly-personalized experiences on whatever touchpoint they engage with your brand. Challenge accepted. But here's the kicker, they want this complemented by heightened privacy, tighter data controls and the right to have information erased with the click of a button. Quite the headache.</p><p><br></p><p>Join this session to learn from brands who are finding ways to break the personalization and privacy paradox. Learn how to make privacy as much of a differentiator as price and product, whilst also collecting the personal and preference data required to build genuine relationships with consumers.</p>
Key Takeaways
Show Notes
Guests
Scott Cunningham on the migration away from third-party data.
Forensic timeline of the new era of privacy.
66% of consumers thinking ads from cookie tracking are creepy, not cool.
51% of marketers are investigating how to reduce their reliance on cookies.
Zero-party data is crucial for beating the death of the cookie.
The IAB are ready for the value exchange economy.
How Cheetah Digital can help you build more meaningful connections with consumers and personalize every engagement.
We're in the midst of an era of privacy. The modern consumer expects truly-personalized experiences on whatever touchpoint they engage with your brand. Challenge accepted. But here's the kicker, they want this complemented by heightened privacy, tighter data controls and the right to have information erased with the click of a button. Quite the headache.
Join this session to learn from brands who are finding ways to break the personalization and privacy paradox. Learn how to make privacy as much of a differentiator as price and product, whilst also collecting the personal and preference data required to build genuine relationships with consumers.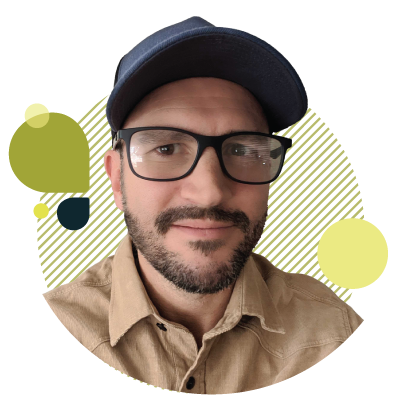 Richard Jones
CMO of Cheetah Digital
Richard Jones is the CMO at Cheetah Digital, where he oversees a global team that is responsible for all aspects of the brand, demand generation, digital marketing, corporate communications, and sales development. Prior to Cheetah, Richard was co-founder and CEO of the company that developed the technology that is now Cheetah Experiences.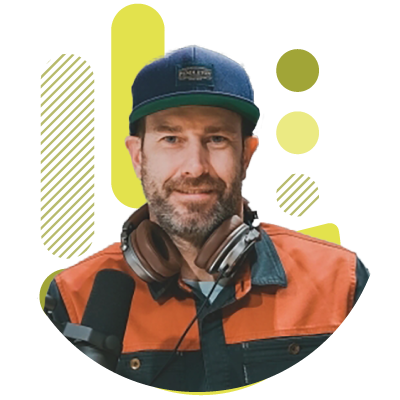 Tim Glomb
VP Content, Cheetah Digital
Tim Glomb is the VP of Content at Cheetah Digital where he leads the development of multimedia content to enable sales and marketing along with client success. Tim is also the founder of Audience Sherpa, a strategic consulting firm that helps brands such as Bowtech, Health-Ade Kombucha, and Leupold & Stevens build, manage, and engage consumer databases through services such as personalized messaging and privacy compliance.