How Emotion Powers Success in the Vans Family Loyalty Program
This is a podcast episode titled, How Emotion Powers Success in the Vans Family Loyalty Program. The summary for this episode is: <p>The Vans Family program has been incredibly successful in driving emotional loyalty with its members. Join us as Frank Neumann, Senior Director of Consumer Lifecycle Management, explains what makes the Vans Family unique, how they drove impressive registrations into the tens of millions, and the impact on revenue they see from the registered audience.</p>
"Vans is not a shoe company. We are a people company that makes and sells shoes."
00:41 MIN
Why Vans decided to start a loyalty program
00:39 MIN
Vans' loyalty program is high engaging and highly experiential
00:32 MIN
A key aspect of the Vans loyalty program: store associates can be members
00:35 MIN
How Vans leveraged the Vans Family Program to help small businesses during the pandemic
01:18 MIN
Launched in 2018, the program has over 12 million members and has very high satisfaction scores
00:52 MIN
How Vans' loyalty program is part of their digital transformation
01:12 MIN
Vans developed a loyalty strategy BEFORE considering technology
00:58 MIN
"The Cheetah team works well in partnership with our digital products team to enable the experiences that we want to bring to life across channels."
00:36 MIN
DESCRIPTION
The Vans Family program has been incredibly successful in driving emotional loyalty with its members. Join us as Frank Neumann, Senior Director of Consumer Lifecycle Management, explains what makes the Vans Family unique, how they drove impressive registrations into the tens of millions, and the impact on revenue they see from the registered audience.
Today's Guests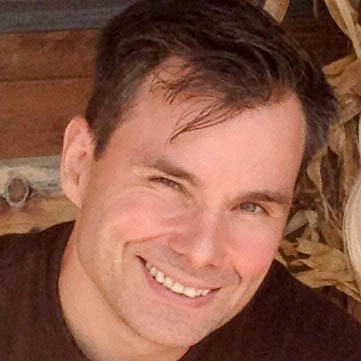 Frank Neumann
|
Sr Director of Consumer Lifecycle Management, Vans
With over 17 years of experience working for enterprise brands such as Proctor & Gamble, Bath & Body Works, and VF Corporation, Frank is an expert in developing in-depth customer understanding and employing advanced data analytics to identify and capitalize upon game-changing business opportunities. In his most recent role as Senior Director of Consumer Lifecycle Management at Vans, Frank is responsible for developing, launching and running Vans' industry-leading loyalty program, globally. His most recent work has been focused on establishing the consumer analytics function within Vans in order to build a holistic view of their customers' lifecycle through data and analytics.