Tips from the Experts: Cheetah Loyalty — Creating a Best-in-Class Program
This is a podcast episode titled, Tips from the Experts: Cheetah Loyalty — Creating a Best-in-Class Program. The summary for this episode is: <p>Did you know that 75% of consumers stop engaging in loyalty programs because the rewards aren't valuable or relevant? That's the trap brands fall into when trying to adopt a cookie-cutter loyalty program — if it doesn't reflect your brand values or your customers' needs and desires — it will often fail.</p><p><br></p><p>In this session, Cheetah Loyalty experts Jon Siegal and Bruce Swann explore what it means to have a loyalty program that goes beyond just rewarding spending. They'll show you what a best-in-class loyalty program looks like and how Cheetah Digital is the ideal partner to help brands to either create such a program or invigorate their existing underachieving program to achieve marketing, loyalty and organizational goals.</p>
Modern loyalty goes beyond price and product.
01:21 MIN
Loyalty stats that every marketer needs to know.
00:58 MIN
The six core competencies of a best-in-class loyalty program.
00:40 MIN
The need for a single, accessible view of the customer.
01:34 MIN
Turning customer insights into action.
00:45 MIN
Bringing all your data together, whatever the source or channel.
01:15 MIN
Cheetah Loyalty: a leading solution in the marketplace.
00:51 MIN
A loyalty platform that reflects the unique qualities of your brand.
01:13 MIN
DESCRIPTION
Did you know that 75% of consumers stop engaging in loyalty programs because the rewards aren't valuable or relevant? That's the trap brands fall into when trying to adopt a cookie-cutter loyalty program — if it doesn't reflect your brand values or your customers' needs and desires — it will often fail.
In this session, Cheetah Loyalty experts Jon Siegal and Bruce Swann explore what it means to have a loyalty program that goes beyond just rewarding spending. They'll show you what a best-in-class loyalty program looks like and how Cheetah Digital is the ideal partner to help brands to either create such a program or invigorate their existing underachieving program to achieve marketing, loyalty and organizational goals.
Today's Guests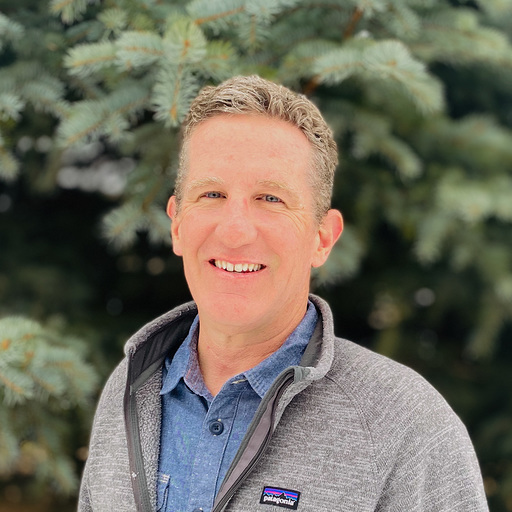 Bruce Swann
|
Senior Director, Product Marketing, Cheetah Digital
Bruce is Senior Director of Product Marketing at Cheetah Digital. He focuses on the go-to-market strategies for solutions within the Cheetah Digital Customer Engagement Suite, as well as creating and delivering thought leadership at industry events. Before joining Cheetah Digital, Bruce worked at Adobe for nearly 6 years as a Group Product Marketing Manager supporting the Adobe Experience Cloud. Bruce lives in Bozeman, MT, with his wife and three children.
Bruce's LinkedIn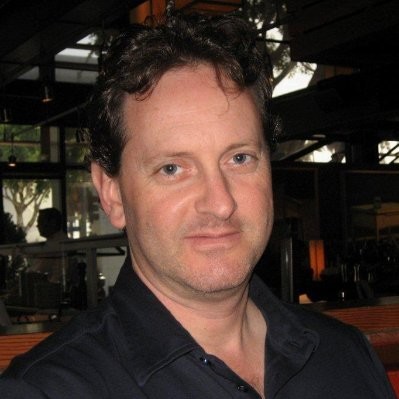 Jon Siegal
|
SVP, Global Loyalty Sales, Cheetah Digital
Jon has 30+ years helping businesses use digital and social experiences to acquire new customers and grow existing customer relationships. He is currently Senior Vice President of Global Loyalty Sales at Cheetah Digital and was part of the team that built Cheetah Digital's loyalty solution and underlying engagement data platform.
https://www.linkedin.com/in/jonssiegal/