The Future of Omnichannel Personalization
This is a podcast episode titled, The Future of Omnichannel Personalization. The summary for this episode is: <p>Omnichannel personalization points to the importance of engaging with consumers on an individual level across any channel or touchpoint. In order to retain loyal customers and continue to grow, brands need to foster personalized relationships through showing empathy and an understanding of likes, interests, history, and preferences to deliver in the right moments. Join Mila D'Antonio, Principal Analyst at Omdia and Patrick Tripp, SVP of Product Marketing at Cheetah Digital to discuss how relationship marketing can help you establish long-lasting relationships with data, insights, and real-time experiences</p><p><br></p>
DESCRIPTION
Omnichannel personalization points to the importance of engaging with consumers on an individual level across any channel or touchpoint. In order to retain loyal customers and continue to grow, brands need to foster personalized relationships through showing empathy and an understanding of likes, interests, history, and preferences to deliver in the right moments. Join Mila D'Antonio, Principal Analyst at Omdia and Patrick Tripp, SVP of Product Marketing at Cheetah Digital to discuss how relationship marketing can help you establish long-lasting relationships with data, insights, and real-time experiences
Today's Guests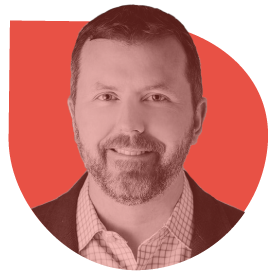 Patrick Tripp
|
SVP of Product Marketing at Cheetah Digital
Patrick is SVP of Product Marketing at Cheetah Digital, focused on the go-to-market strategy and team for the Customer Engagement Suite. Patrick has over 20 years of experience in the technology, consulting, and marketing industries. He is a certified product manager and holds an MBA from Boston University.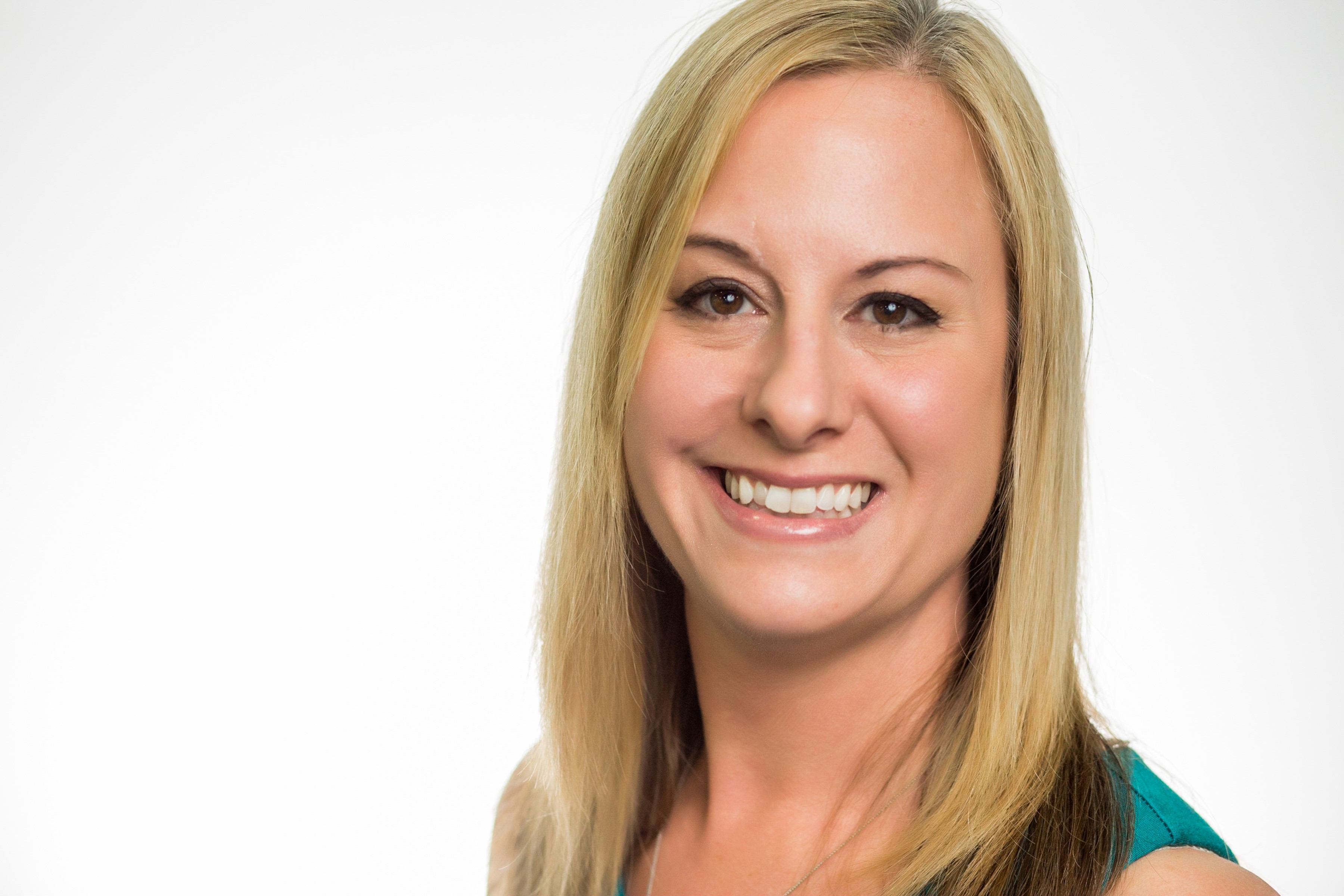 Mila D'Antonio
|
Principal Analyst, Omdia
As part of customer engagement team at Omdia, Mila D'Antonio covers technology that enables connected customer experiences across the enterprise, with a specific interest in customer engagement platforms, customer data platforms, customer journey orchestration, and intelligent automation.