Client Success: How Bloomin' Brands Found Success with Data-Driven Engagement
This is a podcast episode titled, Client Success: How Bloomin' Brands Found Success with Data-Driven Engagement. The summary for this episode is: <p>Sorry this session doesn't come with a Bloomin' Onion, but it does come with Bloomin' Brands Chief Customer Officer Michael Stutts!&nbsp;</p><p><br></p><p>During this session, Stutts will share how investing in a consumer database can pay back in dividends. As evidenced by Bloomin' Brands tripling off-premise sales during COVID-19 and also learning from their data that a new customer demographic not seen before was indulging in their restaurant offerings. In this session, you'll learn how real-time messaging and zero-party data fuels Bloomin' Brands' direct-to-consumer communications and how Cheetah Digital is powering their data-driven strategies.</p><p><br></p><p><em>Bloomin' Brands is made up of Outback Steakhouse, Carraba's Italian Grill, Fleming's Prime Steakhouse and Wine Bar, and Bonefish Grill.</em></p>
2020 wasn't like the other years -- but it did result in tripling of off-premises business
01:22 MIN
Leaning into segmentation and being on the channels where customers are
01:28 MIN
The biggest surprise from the data trends? Older people using digital channels for ordering
00:31 MIN
How messaging + Cheetah tools are getting them closer to personalization
01:56 MIN
How Bloomin' created a completely virtual brand: The Tender Shack
02:25 MIN
A multi-channel customer is 8x more valuable than a single channel customer for Bloomin'
00:37 MIN
What it's like working with the Cheetah team
01:17 MIN
DESCRIPTION
Sorry this session doesn't come with a Bloomin' Onion, but it does come with Bloomin' Brands Chief Customer Officer Michael Stutts! 
During this session, Stutts will share how investing in a consumer database can pay back in dividends. As evidenced by Bloomin' Brands tripling off-premise sales during COVID-19 and also learning from their data that a new customer demographic not seen before was indulging in their restaurant offerings. In this session, you'll learn how real-time messaging and zero-party data fuel Bloomin' Brands' direct-to-consumer communications and how Cheetah Digital is powering their data-driven strategies.
Bloomin' Brands is made up of Outback Steakhouse, Carraba's Italian Grill, Fleming's Prime Steakhouse and Wine Bar, and Bonefish Grill.
Today's Guests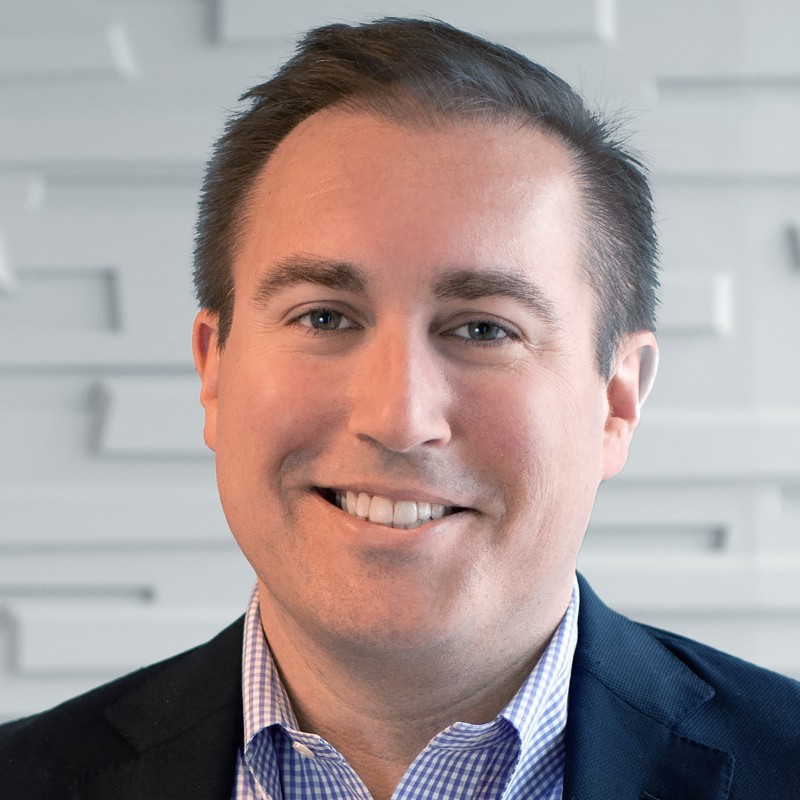 Michael Stutts
|
EVP & COO, Bloomin' Brands
Michael Stutts was appointed Executive Vice President, Chief Customer Officer of Bloomin' Brands in May 2019. He is responsible for leading the global digital and customer strategy in partnership with our brand leaders, and in January 2020 he began overseeing the technology strategy and implementation of all digital consumer and business technology initiatives for the Bloomin' Brands. Prior to joining Bloomin' Brands, Michael served as a Partner and Managing Director at Boston Consulting Group, where he focused on the consumer, marketing, and sales practice areas. He has worked on consulting engagements for more than 30 restaurant brands and partnered with clients to implement strategies that strengthen brands through enhanced digital customer experiences and customer loyalty programs.