Episode 52  |  23:43 min  |  10.14.2021
The Customer Engagement Suite Difference with Torchy's Tacos CMO
This is a podcast episode titled, The Customer Engagement Suite Difference with Torchy's Tacos CMO. The summary for this episode is: <p>Many Cheetah Digital clients have adopted our full Customer Engagement Suite (CES) to power their long term relationships from first touch with a consumer through their becoming a loyal customer and brand advocate. In this session with&nbsp;<strong>Scott Hudler, CMO for Torchy's Tacos</strong>, we explore their customer engagement vision and why the CES was the right decision for their plans. From acquiring customers, engaging them from a single platform and building long lasting loyalty, you'll get a first hand account of the process and decisions that go into charting a successful future with the right technology partner. </p><p><br></p><p>Scott sits down with Cheetah Digital's VP of Content, Tim Glomb, from one of their Austin, Texas locations to chat about all things marketing. Grab your seat now and join us for a session that's bound to make you hungry while you watch.</p><p><br></p>
Key Takeaways
Show Notes
Guests
A brief history of the Torchy's Taco brand
How Torchy's loyalty program goes beyond poibts-win-prizes.
How mobile is helping personalize every customers engagement.
The importance of a single source of truth.
Personalized data helps Torchy's make informed decisions and deliver ROI.
Why Torchy's chose to partner with Cheetah.
Many Cheetah Digital clients have adopted our full Customer Engagement Suite (CES) to power their long term relationships from first touch with a consumer through their becoming a loyal customer and brand advocate. In this session with Scott Hudler, CMO for Torchy's Tacos, we explore their customer engagement vision and why the CES was the right decision for their plans. From acquiring customers, engaging them from a single platform and building long lasting loyalty, you'll get a first hand account of the process and decisions that go into charting a successful future with the right technology partner.
Scott sits down with Cheetah Digital's VP of Content, Tim Glomb, from one of their Austin, Texas locations to chat about all things marketing. Grab your seat now and join us for a session that's bound to make you hungry while you watch.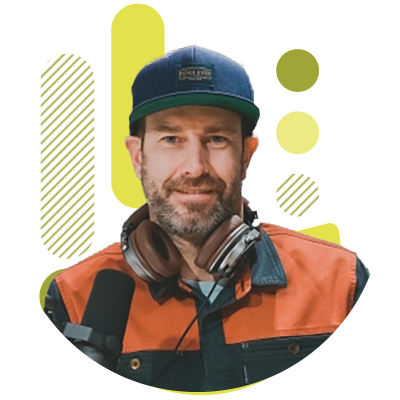 Tim Glomb
VP Content, Cheetah Digital
Tim Glomb is the VP of Content at Cheetah Digital where he leads the development of multimedia content to enable sales and marketing along with client success. Tim is also the founder of Audience Sherpa, a strategic consulting firm that helps brands such as Bowtech, Health-Ade Kombucha, and Leupold & Stevens build, manage, and engage consumer databases through services such as personalized messaging and privacy compliance.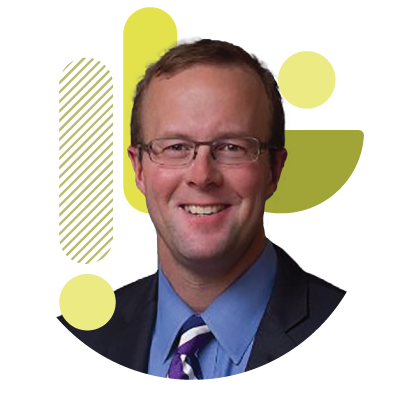 Scott Hudler
CMO, Torchy's Tacos
Scott Hudler is a senior marketing executive with a proven track record of delivering measurable results through innovation, product development and consumer engagement. With previous senior positions at Mars Inc., and C-suite stints at both Dunkin' Brands and Dick's Sports, Scott is well positioned to lead Torchy's Tacos marketing efforts as they expand their footprint and grow the brand, which holds cult-like status with many taco enthusiasts.