The Blueprint for End-to-End Customer Engagement
This is a podcast episode titled, The Blueprint for End-to-End Customer Engagement. The summary for this episode is: <p>With a myriad of technology options available to marketers, often with overlapping or competing functionality, marketers have their work cut out to ensure personalized, seamless, and intelligent end-to-end customer engagement. In this session, industry veteran and CEO of Cheetah Digital, Sameer Kazi, will for the first time describe the reference architecture that modern marketers need to execute end-to-end customer engagement that optimizes customer lifetime value. In a world where direct-to-consumer relationships have never been so important, and digital acceleration is not an option but a necessity for B2C marketers, this is a must-see session. This blueprint will give marketers a competitive advantage that will help them power through these turbulent times.</p>
What problems are we trying to solve?
01:08 MIN
What is a customer system of record?
01:01 MIN
What are the activation apps?
00:18 MIN
What is personalization plus?
00:48 MIN
What is personalization plus?
00:48 MIN
DESCRIPTION
With a myriad of technology options available to marketers, often with overlapping or competing functionality, marketers have their work cut out to ensure personalized, seamless, and intelligent end-to-end customer engagement. In this session, industry veteran and CEO of Cheetah Digital, Sameer Kazi, will for the first time describe the reference architecture that modern marketers need to execute end-to-end customer engagement that optimizes customer lifetime value. In a world where direct-to-consumer relationships have never been so important, and digital acceleration is not an option but a necessity for B2C marketers, this is a must-see session. This blueprint will give marketers a competitive advantage that will help them power through these turbulent times.
Today's Guests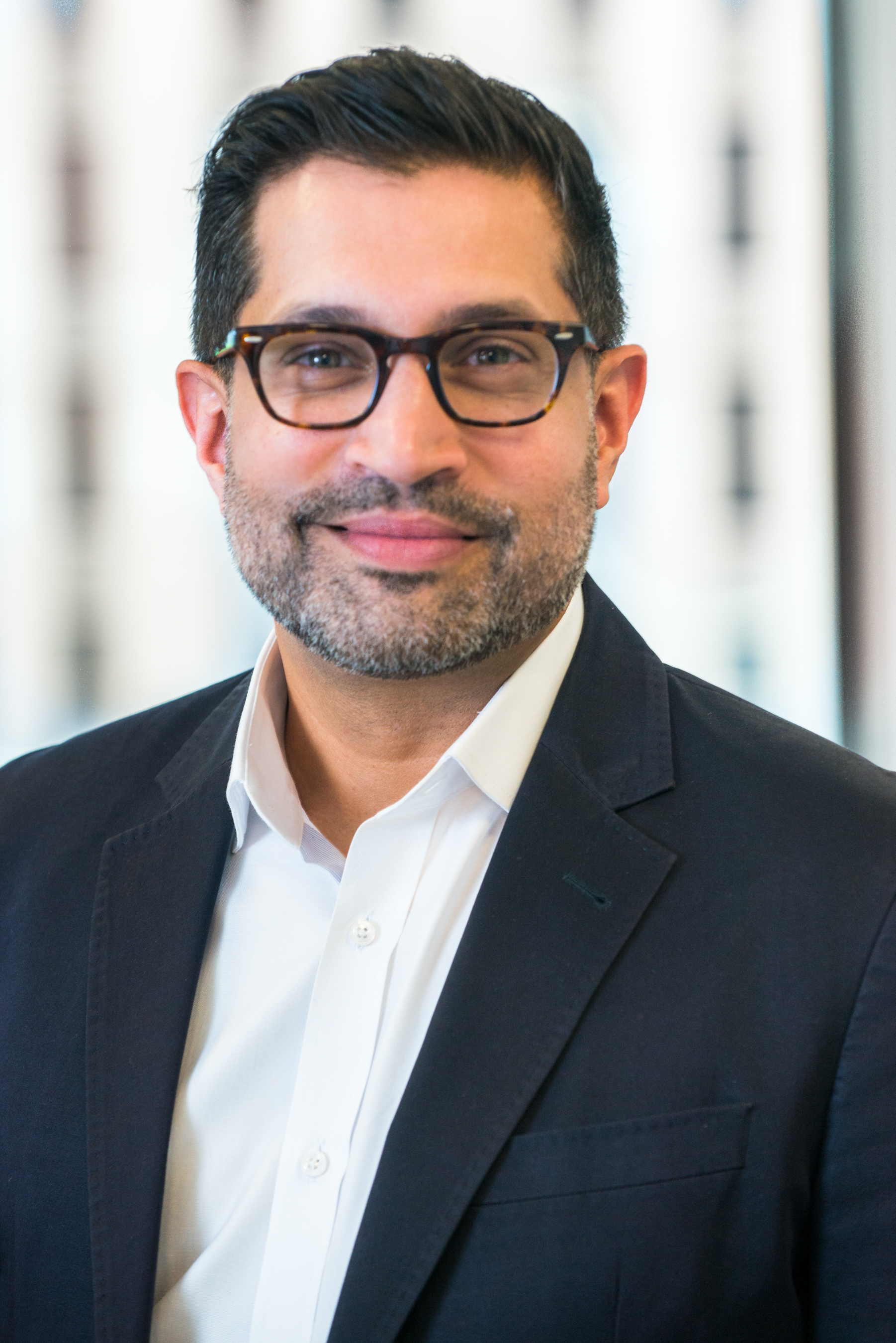 Sameer Kazi is the CEO at Cheetah Digital, where he brings nearly 20 years' experience in senior-level technology leadership roles. Prior to Cheetah Digital, Sameer served as Interim CEO and Non-Executive Chairman of Simply Measured, and was a member of the supervisory board of Emarsys. Sameer joined ExactTarget in 2008 and as part of the ET executive team drove the company's growth, successful IPO in 2012 and the sale of the company to Salesforce in 2013.