Episode 45  |  26:41 min  |  10.12.2021
Rise of the Ethical Consumer
This is a podcast episode titled, Rise of the Ethical Consumer. The summary for this episode is: <p>Countless consumer surveys show that consumers care. Even in these times of economic flux, ethical consumer spending continues to rise, as modern consumers use their wallet to let brands know they care about its corporate footprint, stance on environmental issues, where they spend advertising dollars and political associations.&nbsp;</p><p><br></p><p>So as consumers seek to align themselves with brands who share their values, what does this mean for brands? Make sure you attend this panel session that will leave you not just educated, but inspired on how to meet the rising demands of the ethical consumer.</p>
Key Takeaways
Show Notes
Guests
Startling numbers behind the sharp rise in ethical consumerism.
Individual choices can be a burden, but also a huge opportunity.
ESG: how consumers can assess the corporate footprint of the brands they do business with.
Ethics are becoming a differentiator like price and product.
The 5 ethical considerations for brands and consumers.
Countless consumer surveys show that consumers care. Even in these times of economic flux, ethical consumer spending continues to rise, as modern consumers use their wallet to let brands know they care about its corporate footprint, stance on environmental issues, where they spend advertising dollars and political associations. 
So as consumers seek to align themselves with brands who share their values, what does this mean for brands? Make sure you attend this panel session that will leave you not just educated, but inspired on how to meet the rising demands of the ethical consumer.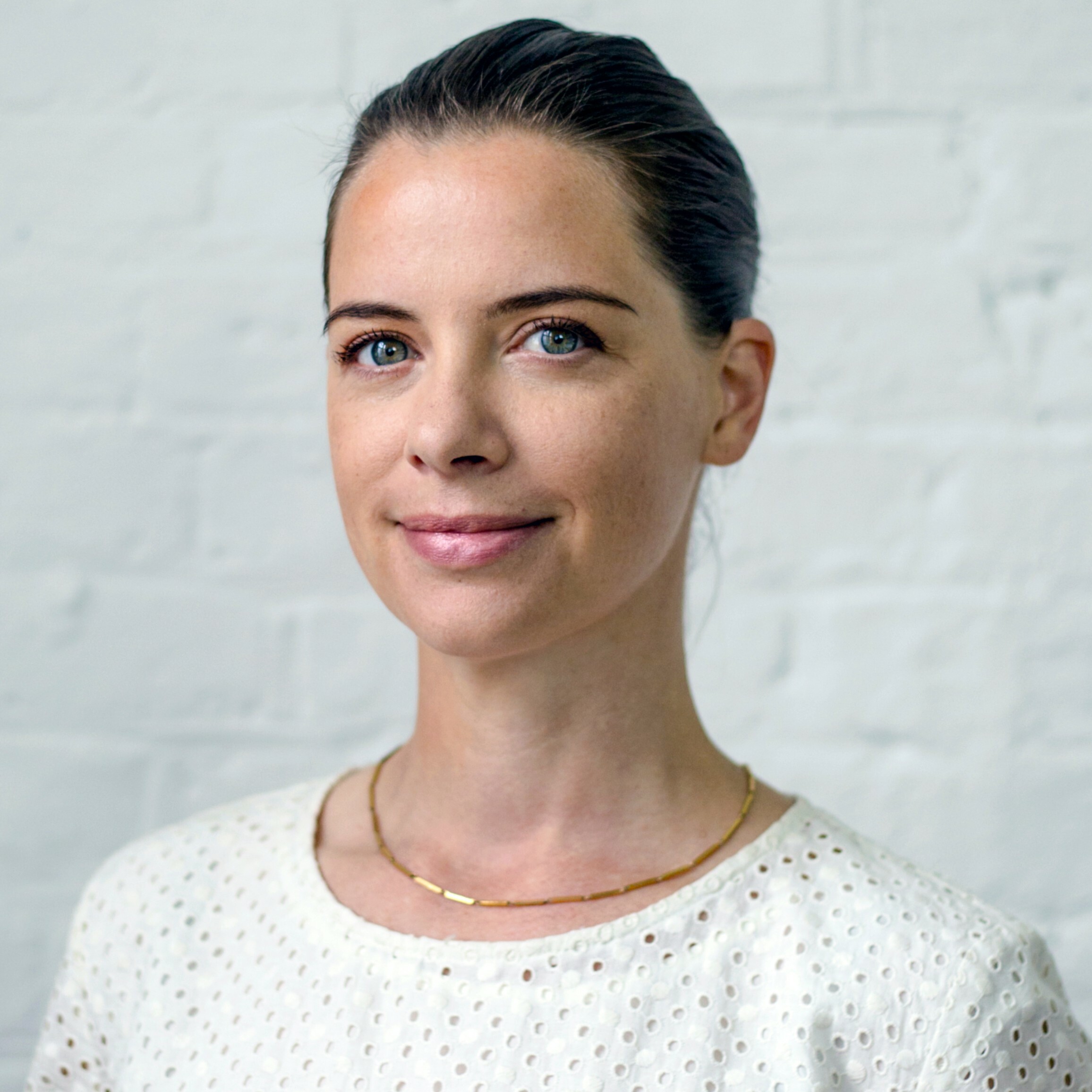 Jessi Baker
Founder & CEO, Provenance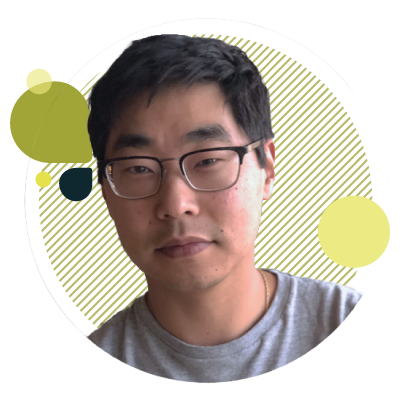 Andy Burr
CEO, ecountabl
Andy Burr is CEO of consumer app ecountabl that connects consumers with companies that share their values by analyzing their daily bank transactions. Previously he launched a major urban initiative at the U.S. Department of Energy announced by the Obama Administration in 2016 and co-directed a $20 million special project that worked with U.S. mayors on climate policy.