Episode 56  |  12:05 min  |  10.14.2021
PULSE Podcast: Special Edition
This is a podcast episode titled, PULSE Podcast: Special Edition. The summary for this episode is: <p>Join&nbsp;<strong>Patrick Tripp</strong>&nbsp;&amp;&nbsp;<strong>Nick Einstein</strong>&nbsp;from the Product Marketing Team at Cheetah Digital for a special PULSE product podcast that will cover new platform innovations, updated support packages, Cheetah Learning, and an overview of our new advocacy and community program. Cheetah customers won't want to miss this rocking session.</p>
Key Takeaways
Show Notes
Guests
4 key themes of week 2 at Signals21
Creating a value exchange from moment one in the customer relationship.
Moving from static batch-orientated engagement to real-time engagement.
Loyalty programs should be united across the entire organization
Turning the unknown and inferred into the known.
Join Patrick Tripp & Nick Einstein from the Product Marketing Team at Cheetah Digital for a special PULSE product podcast that will cover new platform innovations, updated support packages, Cheetah Learning, and an overview of our new advocacy and community program. Cheetah customers won't want to miss this rocking session.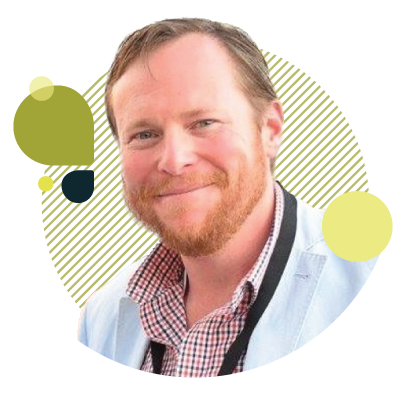 Nicholas Einstein
Senior Director, Product Marketing
Nick evaluates new growth opportunities for the Customer Engagement Suite roadmap, presents thought leadership at industry events, and leads cross-functional teams for product launches and market announcements.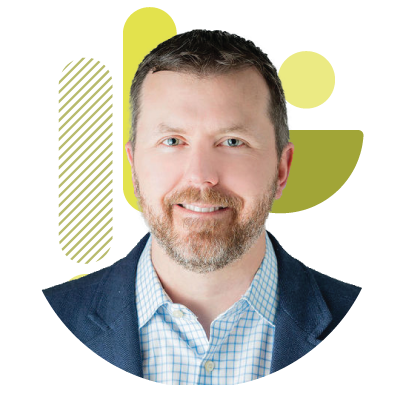 Patrick Tripp
SVP of Product Marketing
Patrick is focused on the go-to-market strategy and team for the Customer Engagement Suite. A frequent industry event speaker, Patrick has over 20 years of experience in the technology, consulting, and marketing industries.