How The Atlantic Increased Its Subscriber Base With Data and Personalization
This is a podcast episode titled, How The Atlantic Increased Its Subscriber Base With Data and Personalization. The summary for this episode is: <p>Since its founding as an abolitionist journal in 1857, The Atlantic has built a reputation for reporting and disseminating transformative ideas — and for challenging the status quo. At a time when news fatigue is rampant amidst the pandemic, economic slowdown and other major global issues of the day, The Atlantic has been one of the few publications to grow its subscriber base. In this session, learn how this 165-year-old brand achieved that growth through its data-driven, reader-first, test-and-iterate approach to serving audiences.</p><h5>Takeaways:</h5><ol><li>Email newsletters remain one of the strongest ways for publishers to convert visitors into paid subscribers.</li><li>Zero party data is the backbone for getting to know your audience. The Atlantic uses in-depth interviews, surveys, usability testing, and competitive research on a constant basis to know more about their readers' interests.</li><li>Paying attention to churn matters. The Atlantic invests heavily in monitoring the last five sessions a user has on its platforms to activate dormant accounts before the person's subscription expires.&nbsp;</li></ol><p><br></p>
Reach 30MN unique readers per month & 8MN social platform followers.
00:25 MIN
23 newsletter options with a wide range of content & enticing subscribers to stick around
02:31 MIN
Subscriber base has grown by 45% since using Sailthru.
00:35 MIN
With 14 free newsletters & 9 subscriber-based newsletters, how does The Atlantic convert non-paying subscribers into paying?
01:16 MIN
How does The Atlantic engage and retain their acquired readers?
03:57 MIN
How The Atlantic is cultivating segments to retain or convert readers
02:19 MIN
How can media companies balance the goals of the business development & editorial teams?
02:15 MIN
Getting subscribers into auto-renew is one of the most effective retention strategies.
02:23 MIN
How is The Atlantic collecting and using zero & first-party data?
02:46 MIN
Encouraging women in tech doesn't have to be about "networking" or sitting on boards. It can be a laser-focus on building up your team.
01:56 MIN
DESCRIPTION
Since its founding as an abolitionist journal in 1857, The Atlantic has built a reputation for reporting and disseminating transformative ideas — and for challenging the status quo. At a time when news fatigue is rampant amidst the pandemic, economic slowdown and other major global issues of the day, The Atlantic has been one of the few publications to grow its subscriber base. In this session, learn how this 165-year-old brand achieved that growth through its data-driven, reader-first, test-and-iterate approach to serving audiences.
Takeaways:
Email newsletters remain one of the strongest ways for publishers to convert visitors into paid subscribers.
Zero party data is the backbone for getting to know your audience. The Atlantic uses in-depth interviews, surveys, usability testing, and competitive research on a constant basis to know more about their readers' interests.
Paying attention to churn matters. The Atlantic invests heavily in monitoring the last five sessions a user has on its platforms to activate dormant accounts before the person's subscription expires. 
Today's Guests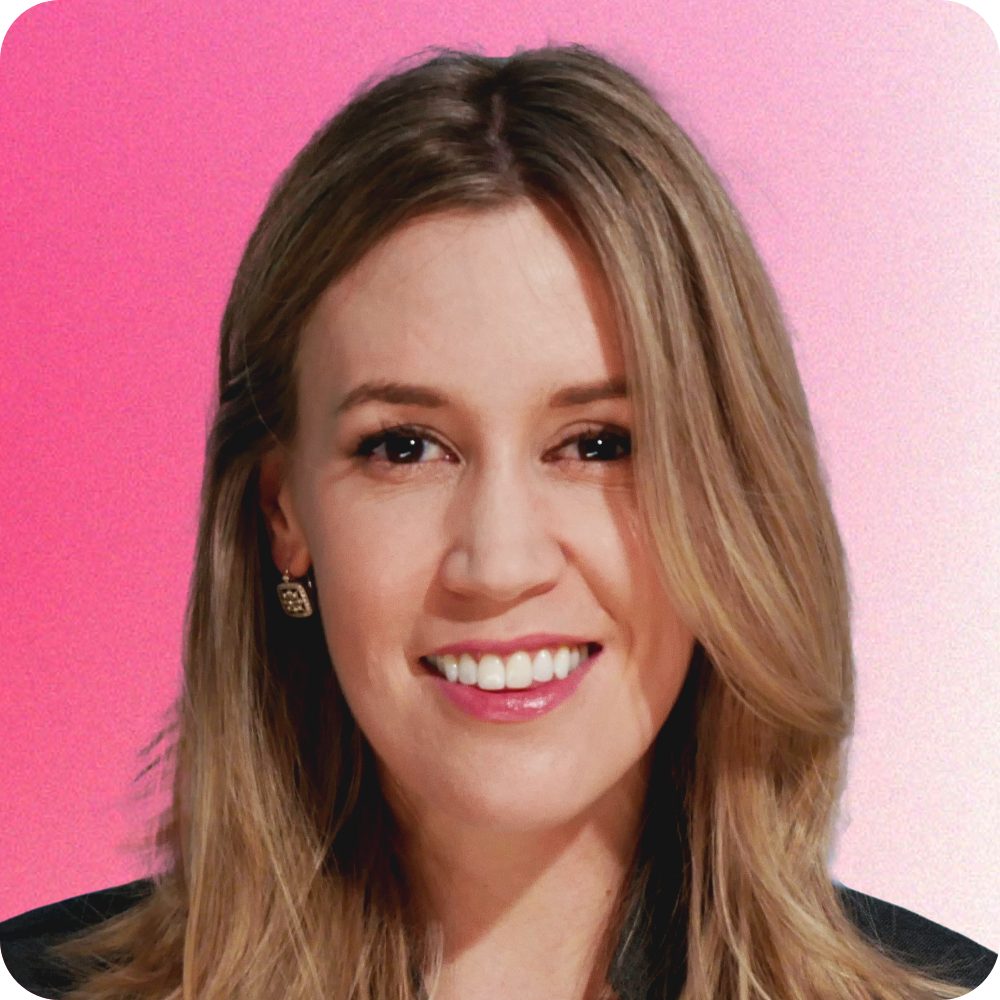 Rebecca Quarls
|
Director, Engagement, Consumer Strategy & Growth, The Atlantic