2022 Consumer Trends - Top US Stats Discussed with eMarketer
This is a podcast episode titled, 2022 Consumer Trends - Top US Stats Discussed with eMarketer. The summary for this episode is: <p>In this webinar with eMarketer, Tim Glomb shares the top consumer stats and year-over-year trends in the US. Learn what US audiences care about when discussing messaging, what drives their loyalty to favorite brands, what data they are willing to share with brands and their feedback on privacy and the consumer experience across many industries. Some great viewer questions were also answered in the session. </p>
DESCRIPTION
In this webinar with eMarketer, Tim Glomb shares the top consumer stats and year-over-year trends in the US. Learn what US audiences care about when discussing messaging, what drives their loyalty to favorite brands, what data they are willing to share with brands and their feedback on privacy and the consumer experience across many industries. Some great viewer questions were also answered in the session.
Today's Guests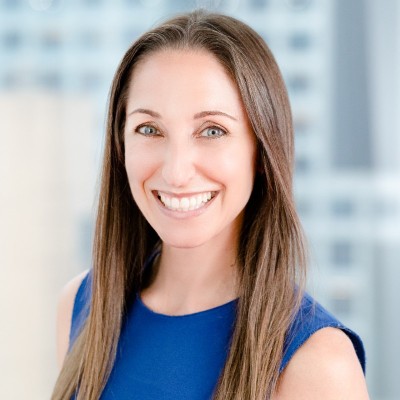 Marissa Coslov
|
VP - Insider Intelligence
Marissa has been with Insider Intelligence for over 11 years researching and presenting marketing topics and helping audiences gain new insights on marketing strategies. In this webinar she interviews Tim Glomb regarding the US trends in 2022's Consumer Trends Index.
Marissa on LinkedIn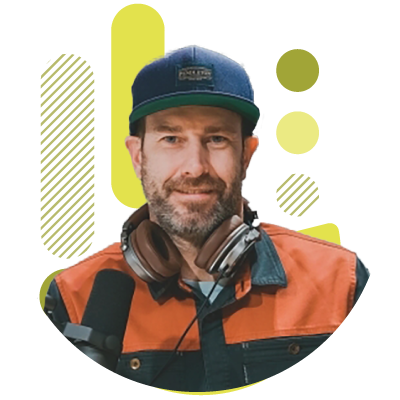 Tim Glomb
|
VP Content - Cheetah Digital
Tim Glomb is the VP of Content and Data at Cheetah Digital where he leads the development of multimedia content to enable sales and marketing along with client success. Tim is also the founder of Audience Sherpa, a strategic consulting firm that helps brands such as Bowtech, Health-Ade Kombucha, and Leupold & Stevens build, manage, and engage consumer databases through services such as personalized messaging and privacy compliance.
Tim on LinkedIn