A Blueprint for Personalization at Scale
This is a podcast episode titled, A Blueprint for Personalization at Scale. The summary for this episode is: <p>The true prize of modern marketing is delivering experiences that are both world-class to the consumer and that provide value to the business. Personalization is a crucial weapon in the marketer's arsenal to achieve that goal. That's how businesses can deliver tailored recommendations, content, offers, and experiences, across all channels and devices, along the entire customer journey. Watch this session to hear from executives that are paving the way and learn about the technology blueprint to achieve personalization success.</p>
Personalization is all about data activation
00:49 MIN
Making the customer feel they're having an experience with your brand is great personalization
01:15 MIN
#1 challenge for marketers when it comes to personalization: cultural inertia
01:47 MIN
Cultural problems can be one of the biggest things holding back companies
02:15 MIN
How Persado uses AI and ML in personalization
03:59 MIN
Shifting from product-centric to customer-centric
01:47 MIN
Kitewheel's north star is centered on the customer
00:59 MIN
Favorite examples of personalization done well
02:07 MIN
More great examples of personalization done well
03:04 MIN
The best personalization experiences from the customer perspective
03:08 MIN
Panelist advice: Don't be afraid to be a change agent
00:26 MIN
Panelist advice: Don't let things get overcomplicated
01:02 MIN
DESCRIPTION
The true prize of modern marketing is delivering experiences that are both world-class to the consumer and that provide value to the business. Personalization is a crucial weapon in the marketer's arsenal to achieve that goal. That's how businesses can deliver tailored recommendations, content, offers, and experiences, across all channels and devices, along the entire customer journey. Watch this session to hear from executives that are paving the way and learn about the technology blueprint to achieve personalization success.
Today's Guests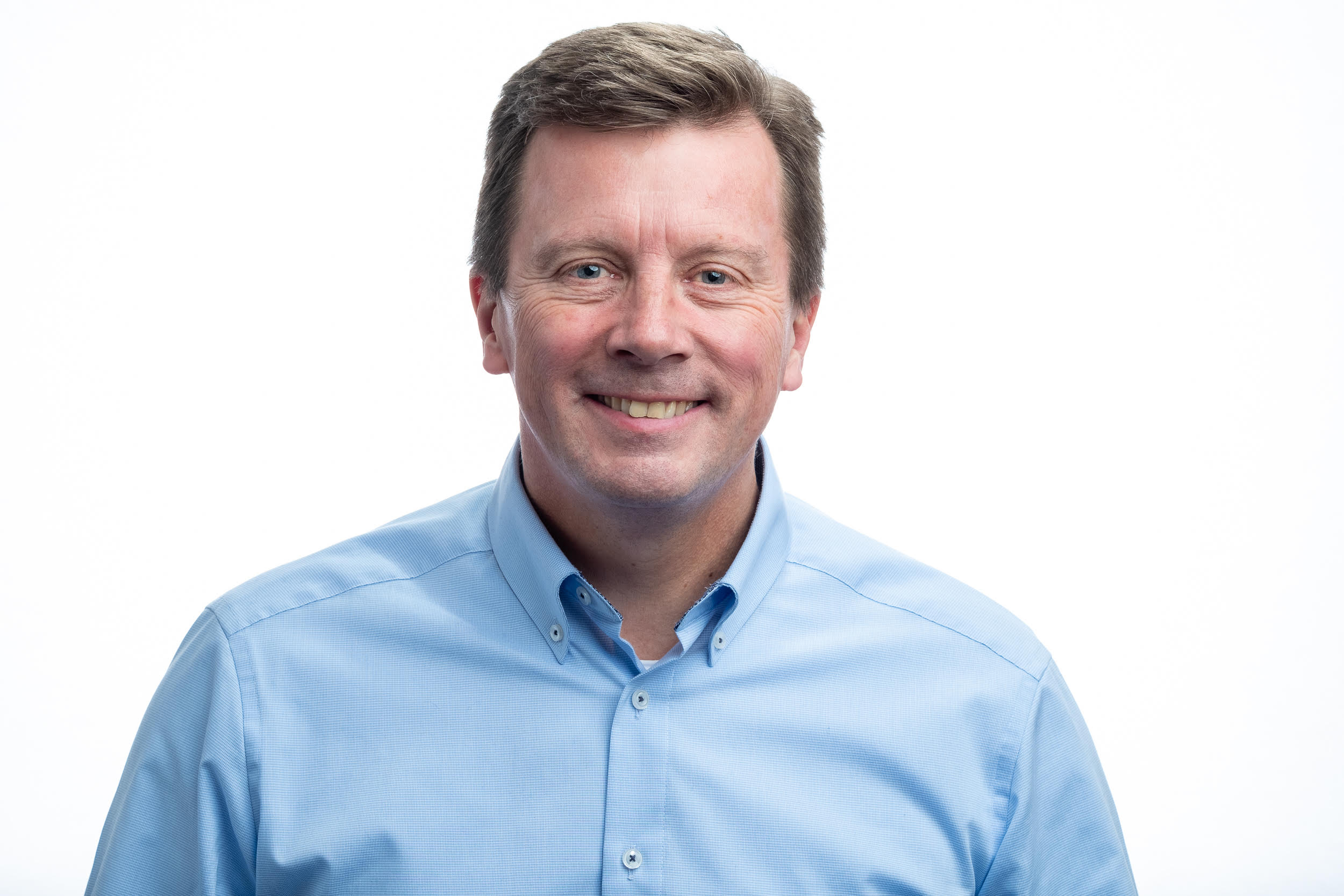 With over 25 years in Analytics and Marketing Applications, Mark is focused on helping brands deliver better customer experiences through the application of real-time decisioning and customer journey technology. Shortly after receiving his Ph.D. in Statistics from the University of Edinburgh Mark co-founded Quadstone – the first data mining company to focus explicitly on the analytics of customer behavior using a mix of visual rules and advanced analytics/AI. In the years that followed, Mark moved to Boston to build the US business and his leadership role expanded to global sales, marketing and product teams through three successful M&A transactions over next 10 years. Mark is a regular at industry conferences and events where he shares his insights on customer journeys, omni-channel marketing, solutions sales leadership and high-tech marketing.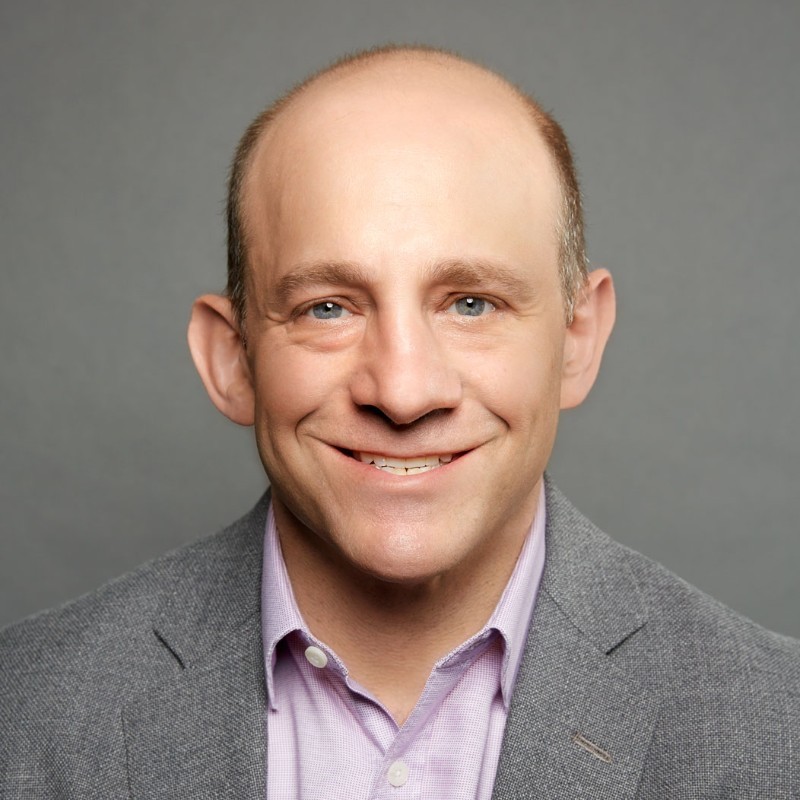 Dan Gersacov
|
Chief Commercial Officer, Focus Brands
Dan Gertsacov is the Chief Commercial Officer at Focus Brands where he is responsible for overseeing the commercial capabilities and digital platforms that drive greater top-line revenue and customer loyalty for more than 6,000 restaurants and cafes in over 50 countries under the brands Cinnabon, Jamba Juice, Moe's Southwest Grill, Auntie Anne's, Schlotzsky's, Carvel and McAlister's Deli. Prior to Focus Brands, Dan held leadership roles as CMO of Arcos Dorados (the world's largest independent franchisee of McDonald's), Regional CEO of a venture-backed FinTech startup and different leadership roles at Google in the US and internationally. Dan holds an MBA from Harvard Business School, where he was a Goldsmith Scholar. A former Fulbright Fellow in Chile, Dan now lives in Atlanta with his wife, two daughters and their dog, Dulcinea.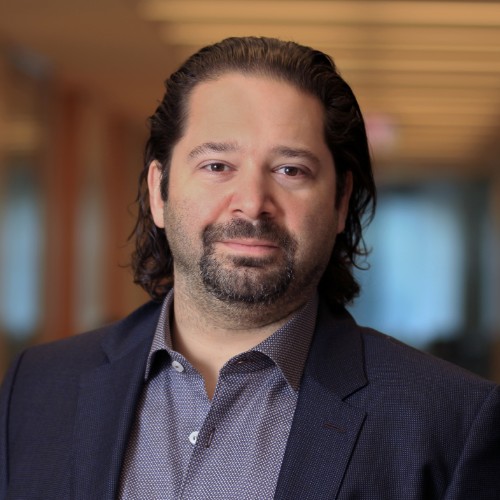 Jason is President of Persado — a leading AI platform that optimizes the content and language used across all marketing, sales, and service channels — where he leads the commercial organization and all go-to-market functions globally. Prior to Persado, Jason was the Partner and Global Lead of Digital Marketing Operations at McKinsey & Company. As serial entrepreneur for nearly 20 years, Jason founded Agiliti, a unique consultancy focused on digital/marketing led growth. He also co-founded one of the first successful digital agencies in 1998, where he was CEO until selling the firm in 2005 to Horizon Media.